Pack your bags for this year's NDA Convention, and stay on the forefront of geotechnical, environmental & mineral exploration drilling methodology and technology.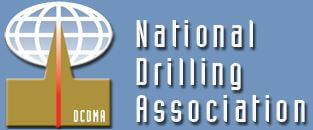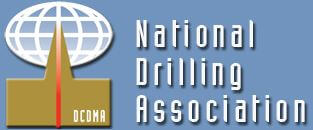 2015 NDA Convention – September 17-18
The National Drilling Association Convention is an annual event hosted by the NDA and sponsored by its members and affiliates of the drilling industry. This convention has been noted for providing excellent networking opportunities within the industry, and provides ample educational opportunities for businesses to learn how to best service their customers. As long time members of the NDA, Rig Source continues to support their annual convention, and highly recommends those in the industry take part. Location: Turf Valley, Ellicott City, MD.
Rig Source's Contribution
As a drill rig sales, rental and service center for the geotechnical and environmental drilling industries, Rig Source will be exhibiting at the NDA Convention, and would love to see you at our booth. If you're an existing customer, stop by and share your latest drilling story with us. We enjoy hearing about the work our drilling rigs have mastered since leaving our shop, and how they have benefitted you as a driller. Additionally, if you're new to the industry, be sure to drop in and introduce yourself. We welcome all new industry members and look forward to sharing our services with you. During the convention, owners, Mike & Lisa Crimaldi will be available to discuss drilling rig options with you, and offer creative equipment solutions for your specific drilling projects.
Special Recognition
Rig Source would also like to make special mention that two of our long time customers, Chuck Valenta of Terracon and Dan Dunn of Major Drilling America, Inc. will be conducting a transformative safety panel discussion during the convention. Topics will include accidents, safety and solutions to help prevent drilling related accidents from occurring. These two gentlemen are experts in the geotechnical and environmental drilling industry so you won't want to miss out on the opportunity to gather some of their tricks of the trade.
For more information on Rig Source or our NDA Convention Sponsorship, please give us a call at 630.365.1649.