PROVIDING EVERYTHING YOU NEED TO GET THE JOB DONE AND KEEP ON DRILLING!
Rig Source is a full service drilling equipment provider serving all drilling and construction and utility markets including: Geothermal, Geotechnical, Environmental, Core Drilling, Mineral Exploration, and Oil & Gas Pipeline. As experienced drillers ourselves – we've seen it, we've done it, and we know how to help you do it the best way possible. Our dedication to service is unmatched and one of the key reasons our first clients are still our clients after over 18 years!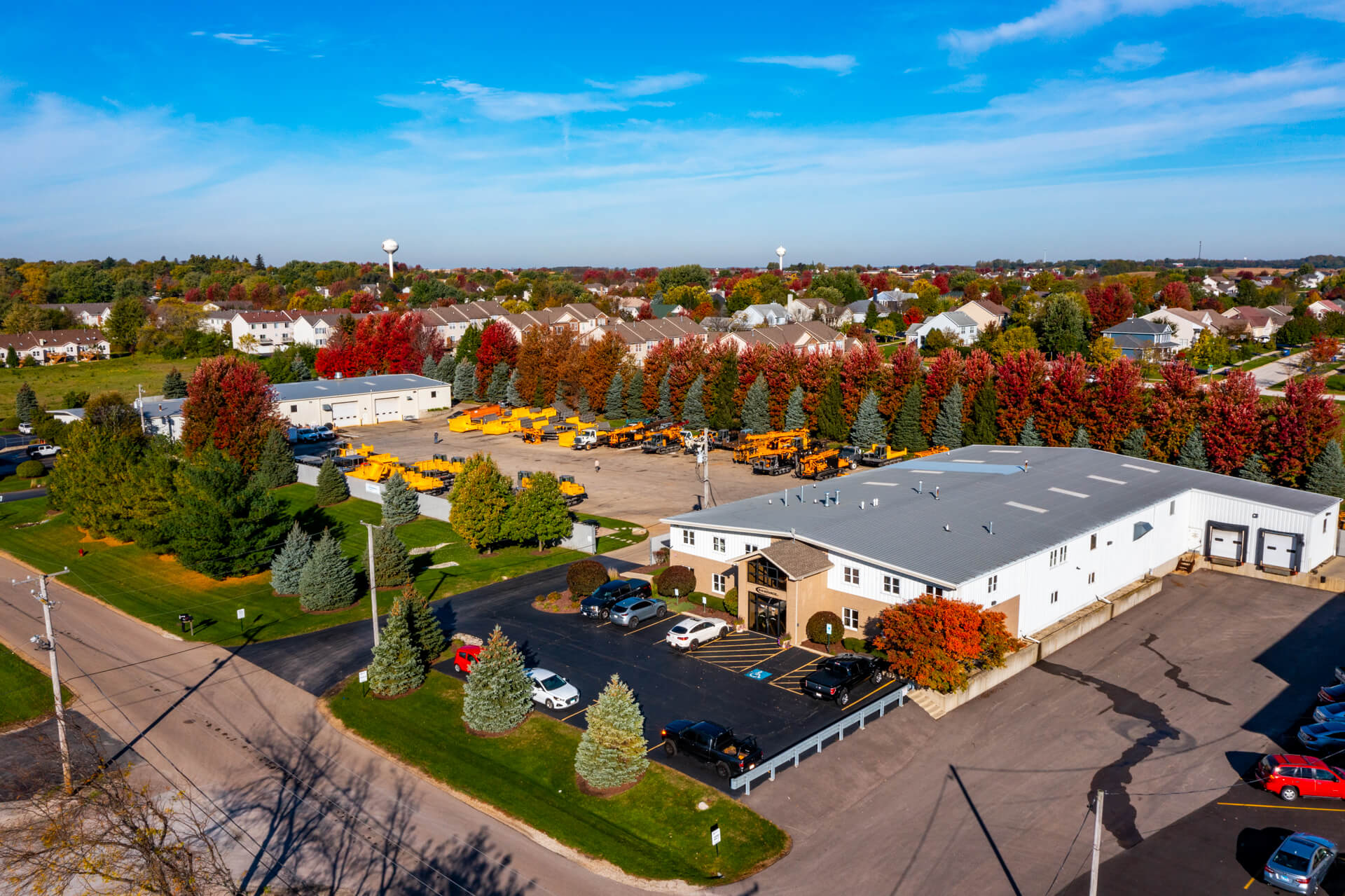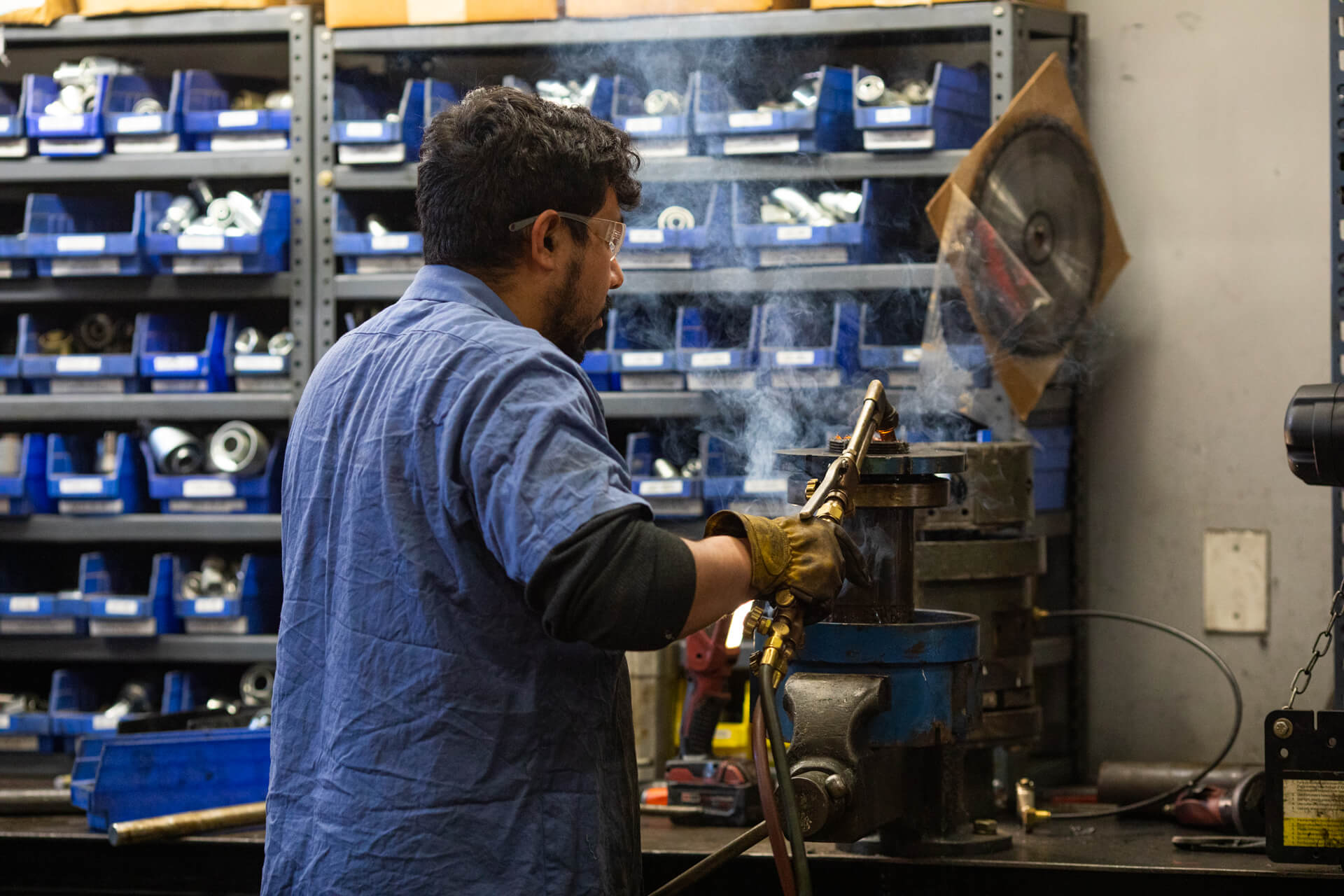 New and Used Drill Rig Sales
Rig Source offers the finest drilling equipment from trusted brands such as: Acker, Atlas Copco, Boart Longyear, Geoprobe®, Diedrich, Morooka, IHI, Mobile Drill, CME and many more. Every year, we add new lines and dozens of new rigs to our fleet to make sure we have the widest in-stock selection and the most innovative products possible. We offer both new and used core drills, oil and gas drills, auger rigs, direct-push units, transport/retriever trucks, and more. Being brand agnostic, we don't focus on nameplates – we focus on solutions. Tell us your challenges and we can create a drill rig package that's right for you.
Rental Drill Rigs and Support Equipment
Rig Source has a diverse fleet of truck and track mounted rental drill rigs ready to serve your auger, direct push, and core drilling needs. We also offer an array of support equipment including retriever/transport trucks, vacuum excavators, chem grout units, water tanks, cranes and more. Rig Source is experienced with shipping rental units and can make them available for weekly or monthly rates throughout the US and Canada. If you choose your own shipper, Rig Source can assist you with documentation, handling and equipment loading. Visit our rental showroom to learn more about our rental fleet.
Restorations and Upgrades
Rig Source's highly skilled team of welders, fabricators, and drill rig mechanics can help you optimize your current piece of equipment to fit very specific needs. Fabrication options include, but are not limited to, drill remounts, winches, water tank installations, and other enhanced features such as toolboxes and rod storage compartments. Looking to refresh your rig? Our team can assist you in restoring your used equipment from the ground up with track, engine, pump, winch replacement, repaints, and more. We also offer routine service such as gear box, transmission, clutch repair and more. Rig Source offers upfront, transparent pricing and clear project timelines to make sure you know exactly what to expect and when. Whether it's a carrier mount or a new paint job, our experienced team will bring your old unit to new life.
Repair Parts, Supplies and Tooling
Rig Source carries an array of replacement parts, supplies and tooling to keep your machine up and running. Our close working relationships and volume purchases with OEMs means that we often have what you need in stock. New tooling and repair parts are available for Atlas Copco, Diedrich, Geoprobe®, Mobile, Boart Longyear, Morooka, IHI, Terramac, Vacmaster, and more. We offer a full line of Terramac, IHI, and Morooka aftermarket replacement tracks. Call today to inquire about replacement parts pricing and availability. If we don't have it in stock, we can usually find it through our vast network of distributors and other manufacturers. 
Join our list of satisfied customers for affordable, reliable, quality drilling equipment you can depend on.
"*" indicates required fields
Contact the Rig Source Team Today
For more information on our New Drill Rigs, our extensive rental selection, or our Parts and Service offerings – contact us below or give us a call at 630.365.1649. If it's not in stock, we'll help you find it!