DRILL RIG Parts AND Tooling
No matter the make or model of your drill rig, we either have the parts you need in stock – or we know where to find it!
Having trouble finding specific parts? Everyone seem to be out? Look no further, here at Rig Source, we have an extensive inventory of parts for numerous drill rigs. We carry parts for top drill rig brands such as Diedrich,  Geoprobe®, CME, Acker, Mobile Drill, VersaDrill Canada, GtechDrill, and many others. We also offer drill rig tooling packages for direct push, geotechnical, auger, core and rotary drilling methods.
Down time costs you money and no one understands that more than Rig Source. We know you need quality, quick and simple drill rig parts & tooling orders so we pride ourselves on doing just that. Our customers are always our priority which is why we stock many parts in-house. On the rare occasion we don't have it in stock, we know where to find it. Our inventory of drill rig parts & tooling come factory direct and we use only OEM parts whenever possible. 
No part number? No problem! We've got an extensive library of schematics in house so just call in with the serial number and model of your equipment and we can find it for you!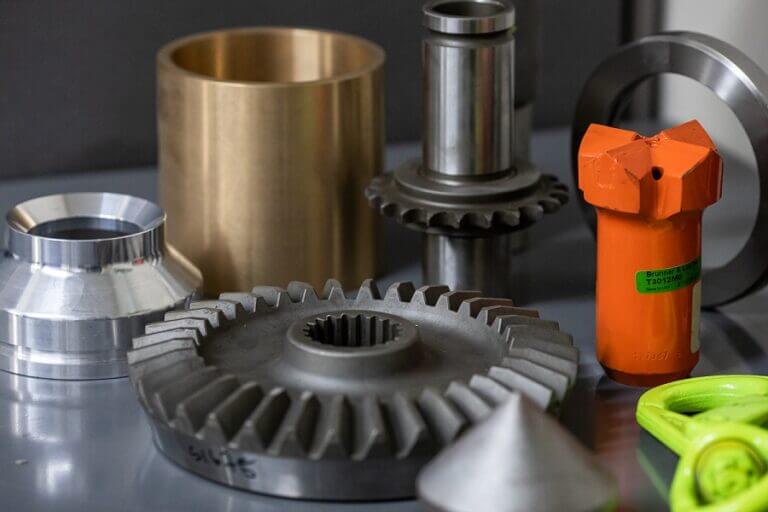 Drill Rig Tooling Packages
We build a variety of drill rig tooling packages to suit individual needs, and offer competitive pricing on these packages along the way. If you are just getting started and don't know what drilling rig tooling you need, don't fret. Our highly knowledgeable and trained sales team will walk you through what you need. In addition to building tooling packages, we build relationships and enjoy helping new drillers work their way into the industry.
"*" indicates required fields