Rig Source is thrilled to be returning to the National Drilling Association Convention (NDA) this year, and is eager to share their latest innovative drill rig with geotechnical drillers devoted to the industry.
Rig Source has been a member of the NDA for over ten years, and the close ties date back even further to when Rig Source owner, Lisa Crimaldi was once the NDA's president. "Each year we to strive to attend the convention and bring with us the most up to date drilling equipment," says Lisa. Although, Rig Source was unable to attend the event last year, it is expected that this year's display will be one to remember.
As an equipment sales and rental center focused on serving the geotechnical and environmental industries, Rig Source is always on the forefront of new or enhanced equipment. That is why this year Rig source will be bringing a Diedrich D-90 drill mounted to a Terramac® crawler carrier to the NDA Convention. The combined power of the highly notable Diedrich brand drill and the extreme versatility of Terramac® crawler carriers are guaranteed to leave a lasting impression.
Whether you're in the mood to purchase, rent or just looking to get acquainted with the geotechnical drilling industry, stopping by Rig Source's booth to see the NEW Terramac® RT9 with Diedrich D-90 drill is a must. During the show, Director of Sales, Matt Slater and Sales Representative, Jesse Whittaker will be available to answer any and all questions regarding the unit.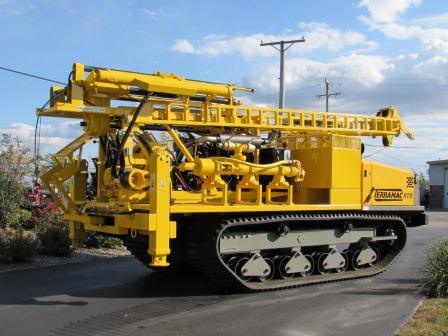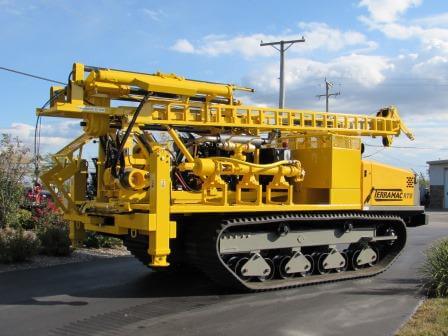 NDA Convention Information
October 9-10, 2014
Great Wolf Lodge
2501 Great Wolf Drive
Mason, OH 45040
If ever in need for geotechnical drill rigs, contact Rig Source at 630.365.1649 where we will provide you with the fast and efficient sales and rental services you need and deserve.